How it
works
Get the journal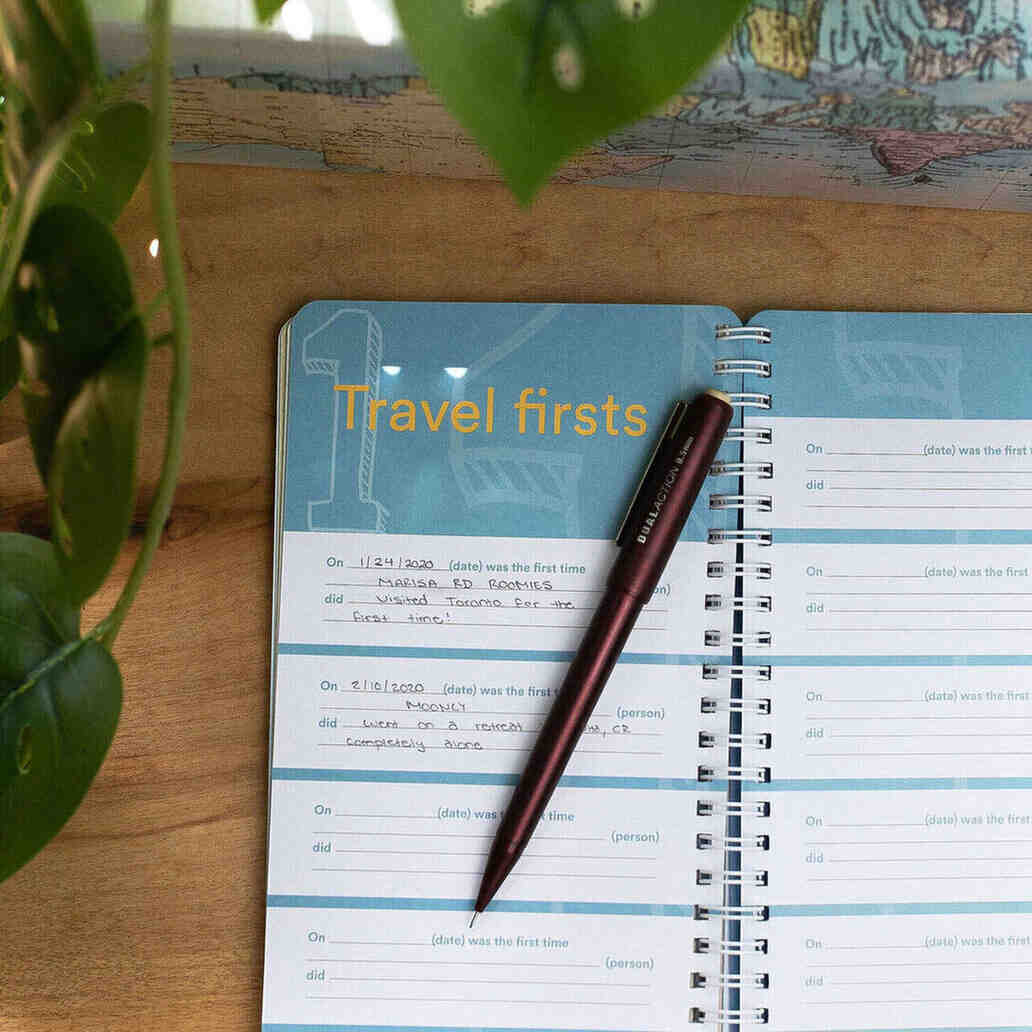 1
Choose a challenge
Use the simple key at the front of the book to choose an activity based on estimated time, indoor or outdoor, budget level, and more.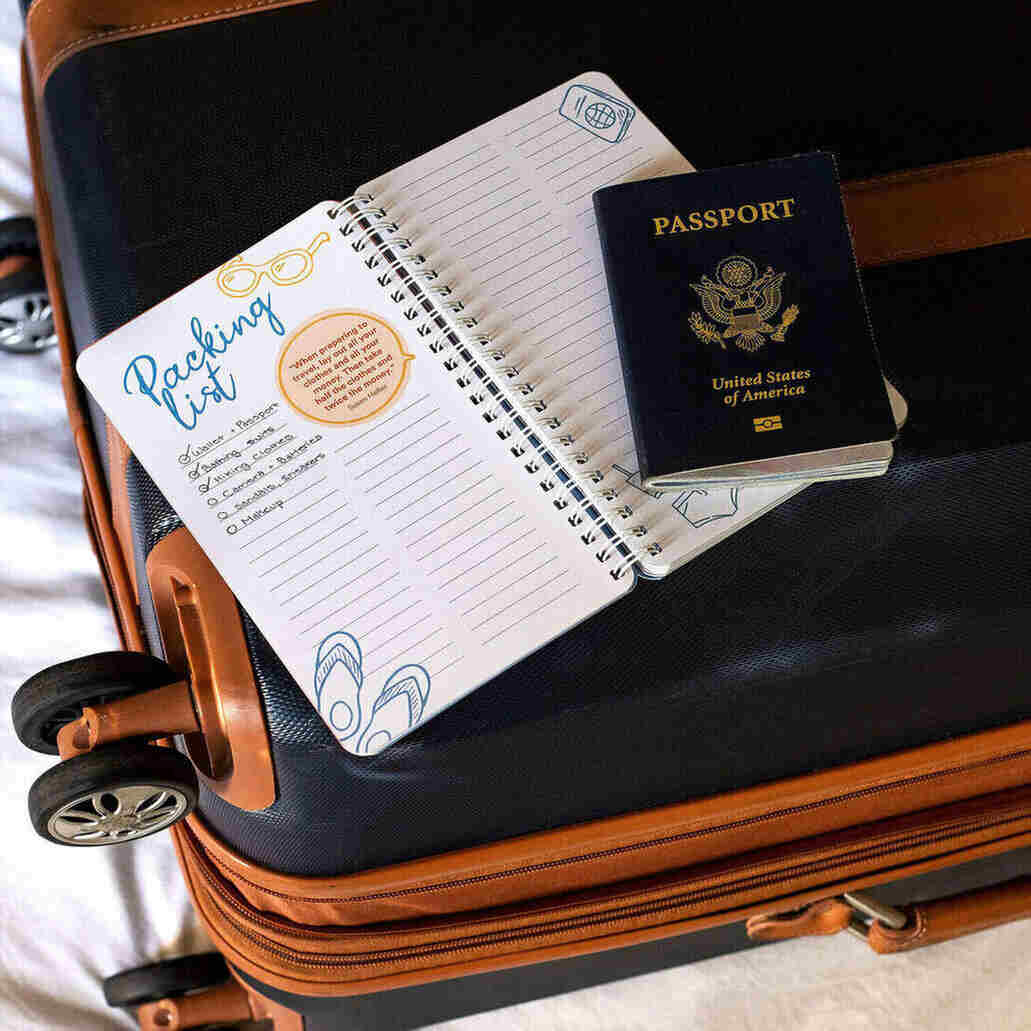 2
Scratch it off
Reveal the challenge using the included scratcher and get ready for an outside-the-box adventure.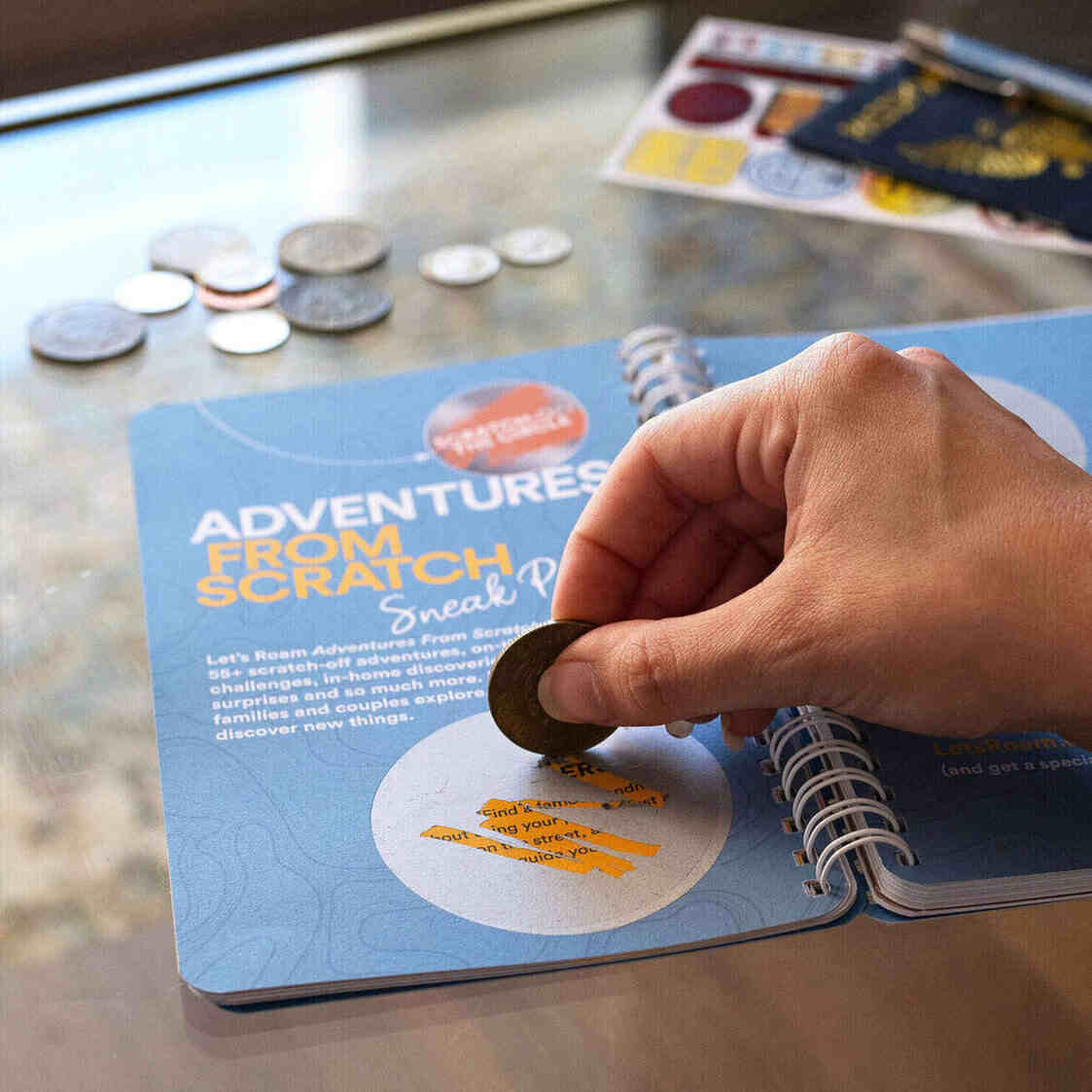 3
No take backs
Follow through with each challenge, no matter what! You'll have a blast creating lasting memories with your significant other.
Get the book
Take your adventure to the next level
Created for all who adventure, by adventurers
"I've been searching for something like this forever but was never completely satisfied. I finally found this and it's exactly what I needed."
Richard P - Adventure Travel Journal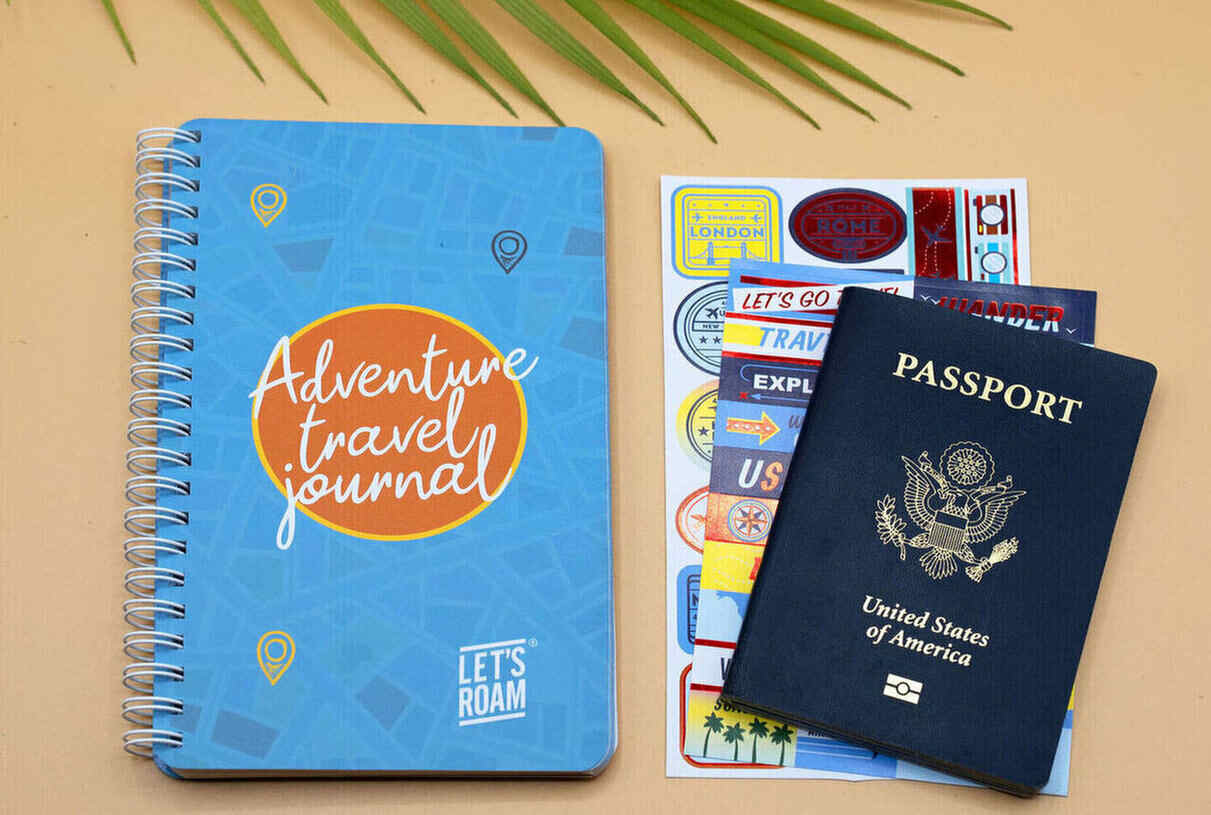 Travel Inspiration
Tons of activities to do when you are back home and about to leave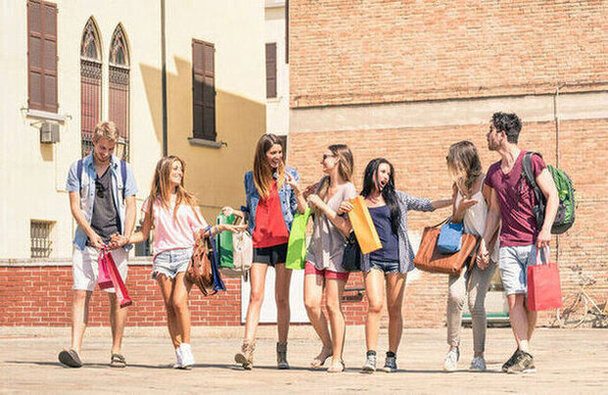 Perfect for... Everyone
Fun for solo travelers, couples, or the whole family to complete together
Young & Old
Perfect present for travelers of all ages
"The scratch of this book was a great way to connect with someone - it was so enjoyable and rewarding!"
Paul V - Adventure Travel Journal
What's included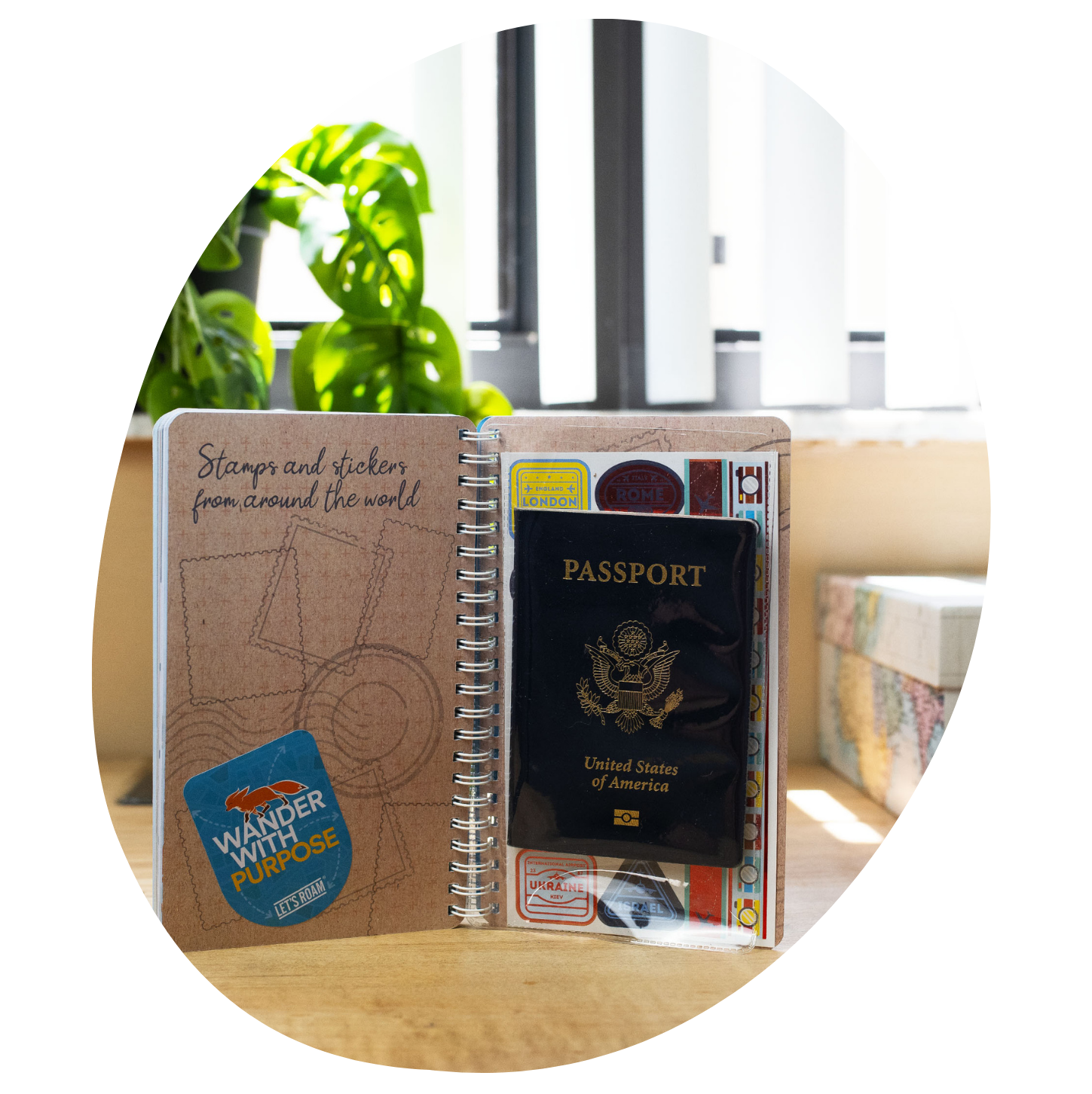 40+ Fun and Engaging Journal Prompts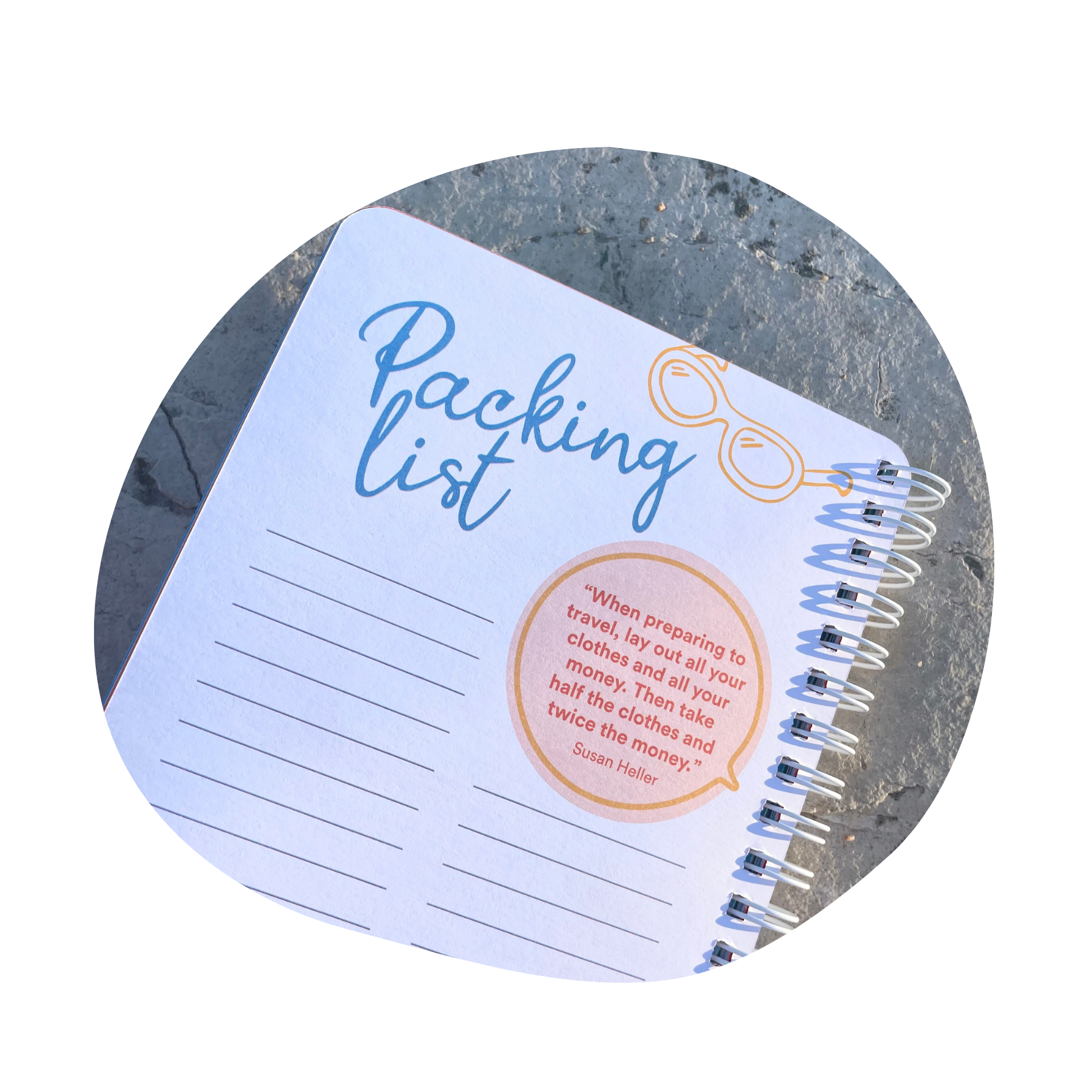 Dream and Plan the Perfect Trip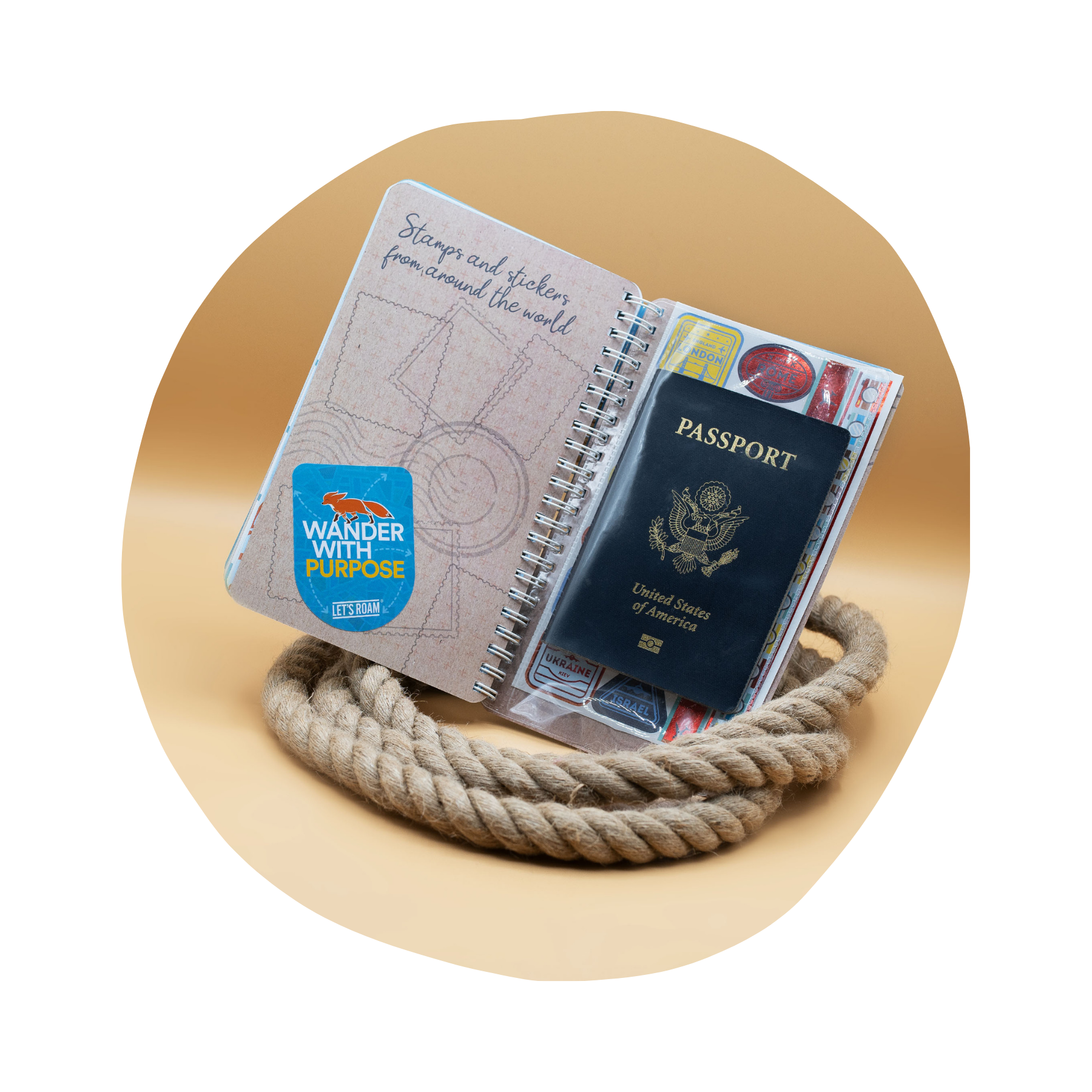 A Living Scrapbook
Tips for Keeping an Epic Travel Log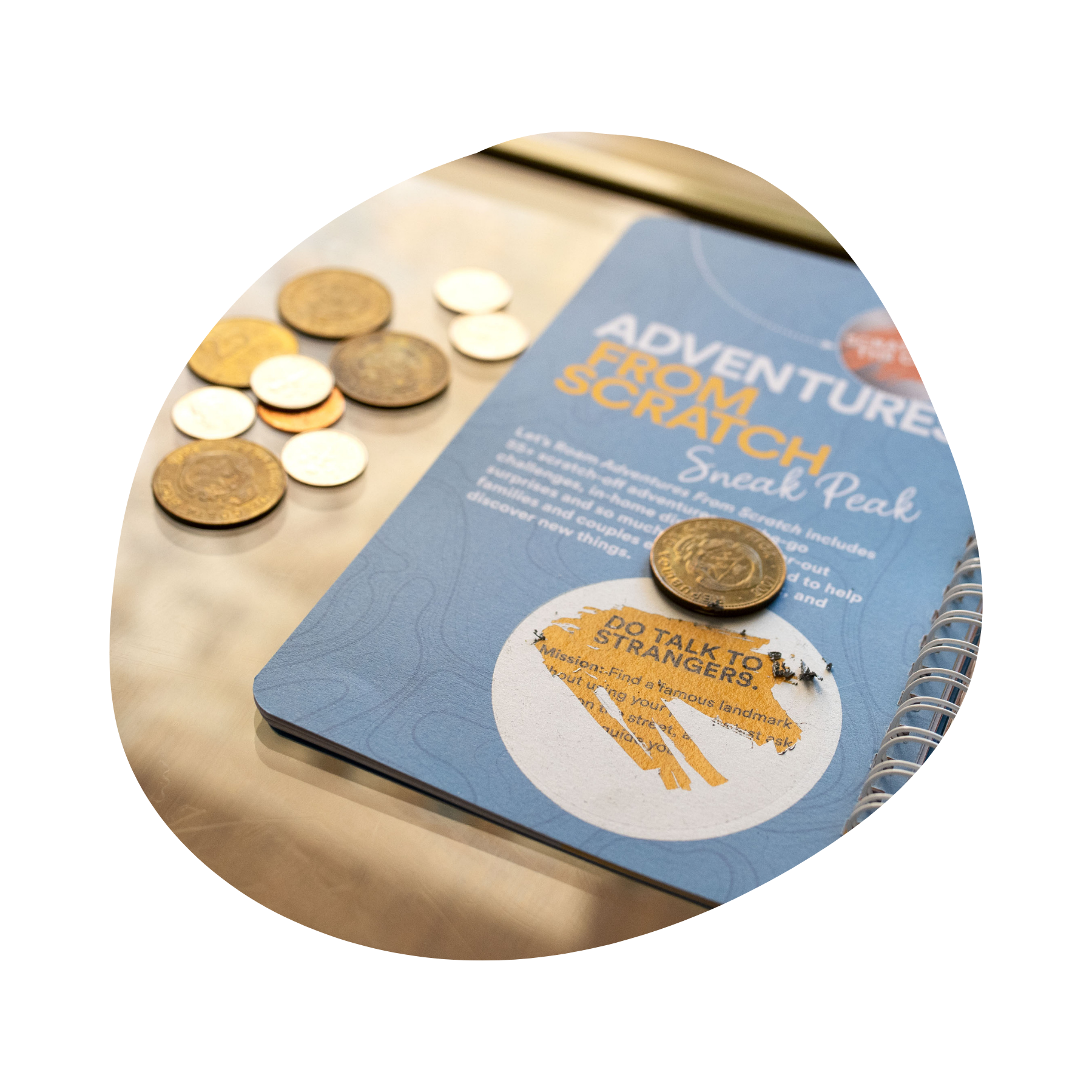 Scratch-off Adventures
Bring any adventure to life
Explore, connect, and discover
Make meaningful memories
Get the journal
Transform how you travel and explore with this prompt-driven travel journal! Imagine, plan, and document the adventure of a lifetime as you work your way through 40+ fun and engaging journaling activities.
Add to cart
Epic gift
bundles
Flash Sale until Saturday, 06/3! Tickets can be used on any of our 1000+ hunts all around the world.
Family Book + Date Book Bundle (Extra $20 Off + Free Shipping)
1 Copy of Adventures From Scratch: Date Edition and 1 Copy of Adventures From Scratch: Family Edition
Do epic dates with you SO and go on fun adventures with your family
Free shipping plus an extra $20 off
Get the bundle
Ultimate Date Bundle: Date Book + Adventure Journal + 1 Year Of Scavenger Hunts
Valid for one year for one couple playing together
Unlimited scavenger hunts & more with date theme in 1000+ cities through our sister site, scavengerhunt.com
Copy of Adventures From Scratch: Date Edition
Copy of An Adventure Journal to log your adventures
Get the bundle
Holiday Flash Sale: Free Shipping and Savings On Gift Bundles
2 Date Book Bundle (Extra $20 Off + Free Shipping)
2 Copies of Adventures From Scratch: Date Edition
Free shipping plus an extra $5 off
Get the bundle
What type of challenges are in the Couples Adventure Book?
The challenges are made by couples for couples. Adventure categories include: Explore, Create, Spread Joy, Cook, Move, Get Silly, and more. The adventures can take you to an undiscovered trail, to your kitchen, or to your own backyard. Some will take you just 15 minutes, and some will take you all day. Don't worry, we've created a key to help you find your ideal adventure before you scratch it off. Take your pick- every scratch-off adventure is packed with fun!
How many dates are in this Couple Adventure Book?
Adventures from Scratch - Date Edition includes 50+ scratch off challenges + a ton of bonus challenges. This couple adventure book will help you have months of dates.
How do you scratch on the Couples Adventure Book?
Each scratch off challenge has helpful hints next to each challenge that helps you decide what to do. It's the key to adventure. These include the length of the challenge, supplies, and more. When you are ready scratch off the challenge & play.