Bring any adventure to life
40+ Fun and Engaging Journal Prompts
Discover a new and exciting journaling idea on each page.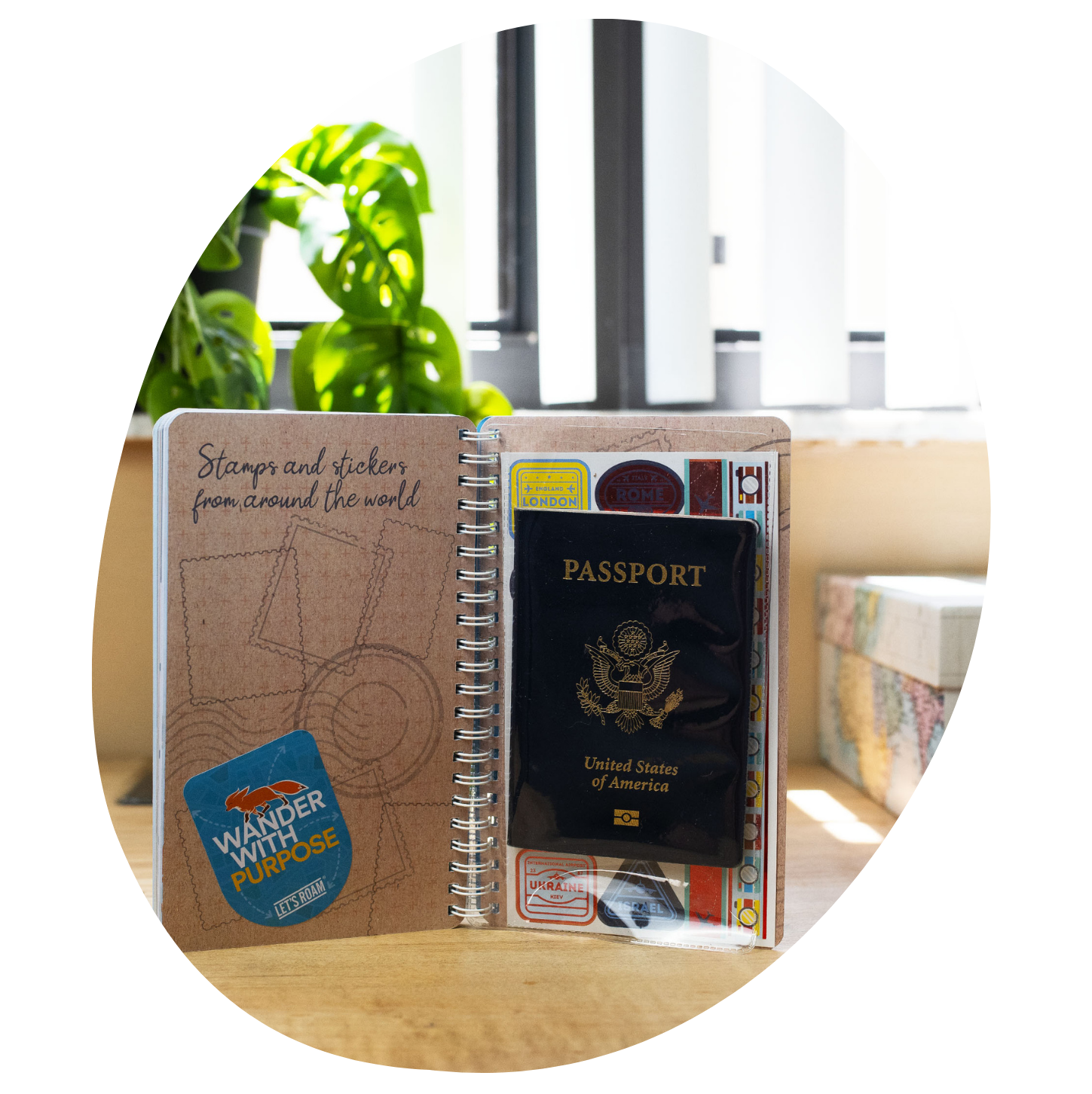 Dream and Plan the Perfect Trip
Fill up your journal with your wildest travel aspirations and outline your travel plans step-by-step.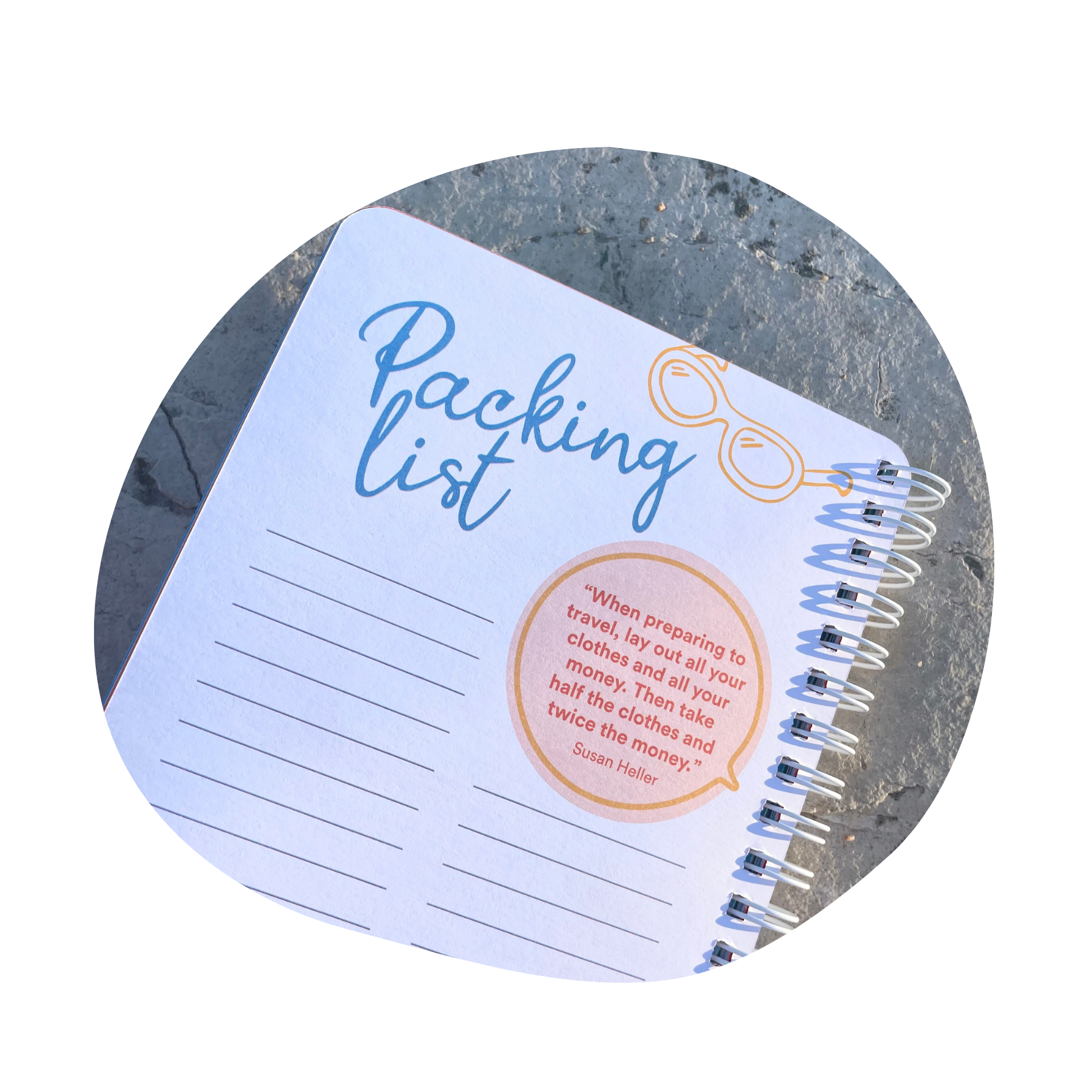 A Living Scrapbook
From incredible meals to unforgettable destinations, use the many included photo prompts and never miss an Insta-worthy moment again.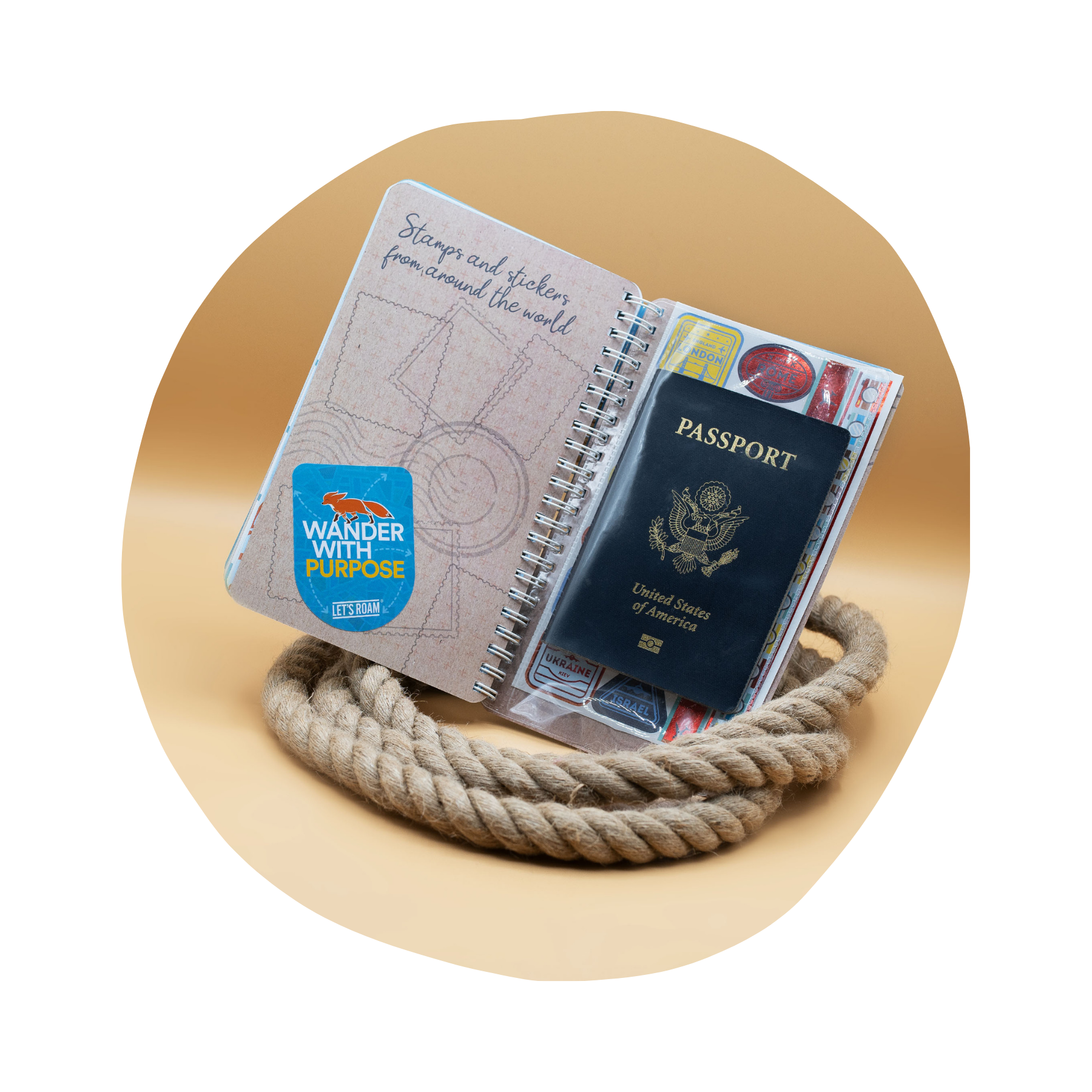 Tips for Keeping an Epic Travel Log
Document your adventure day-by-day with streamlined tips on what to write about, when to write, and how to build a strong journaling habit.
Scratch-off Adventures
Give your trip an exciting twist with three hidden scratch-off adventure challenges.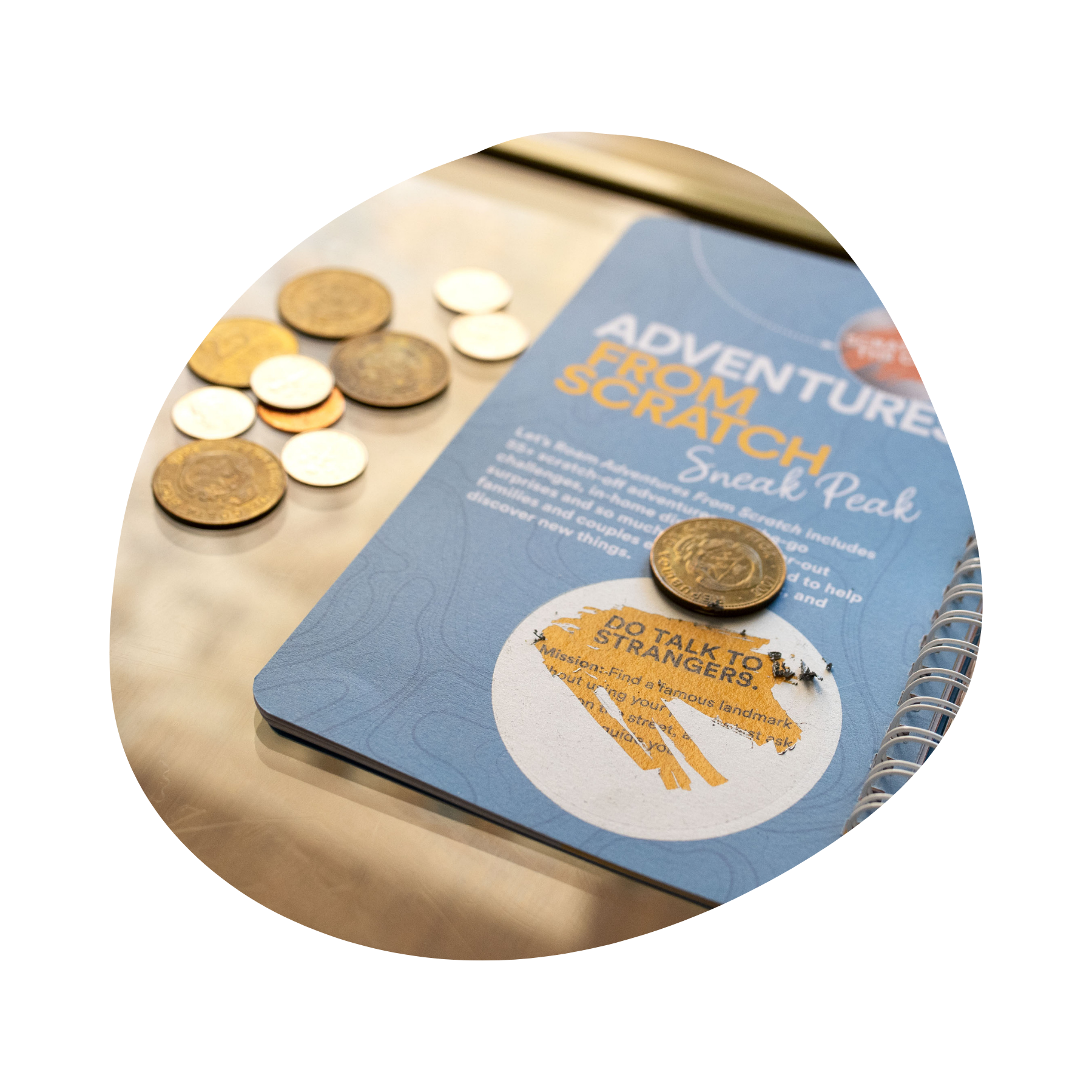 AND MORE!
Get ready to plan an amazing adventure.
Created for all who adventure, by adventurers
Travel Inspiration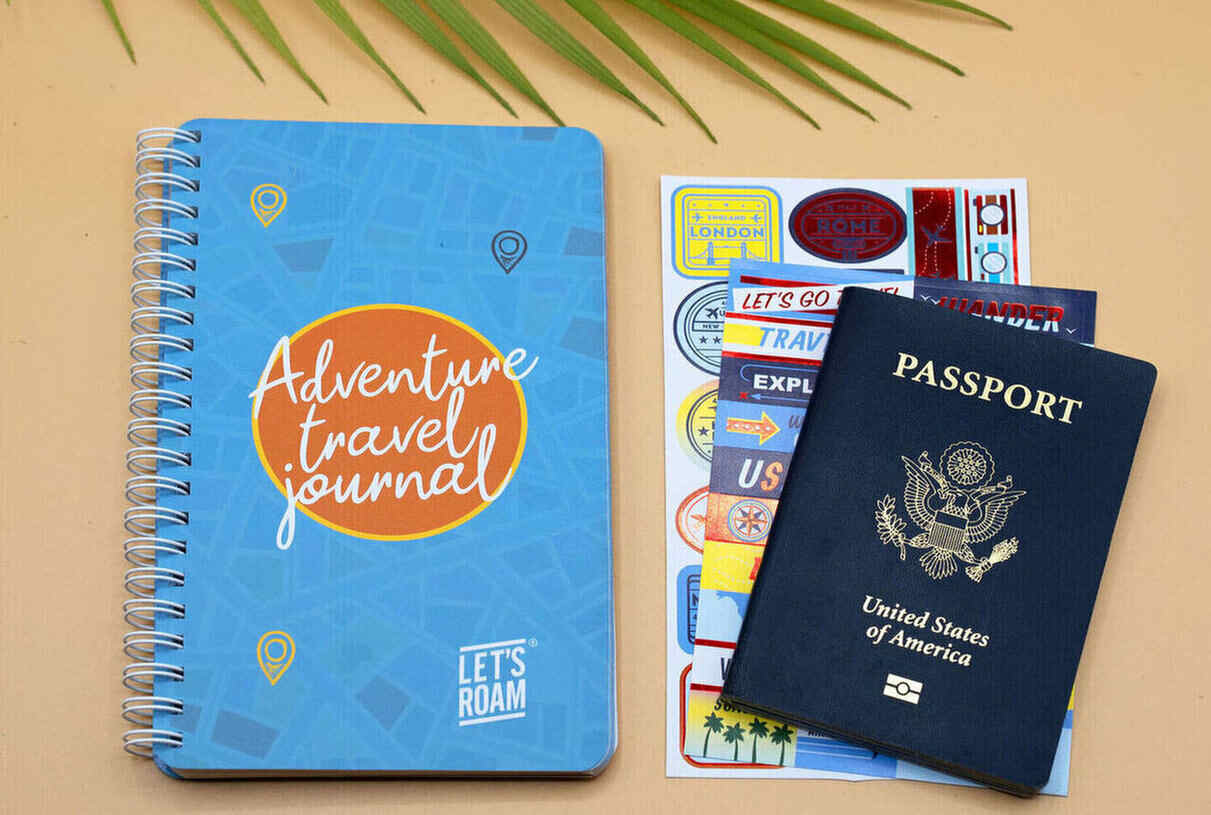 Tons of activities to do when you are back home and about to leave
Perfect for... Everyone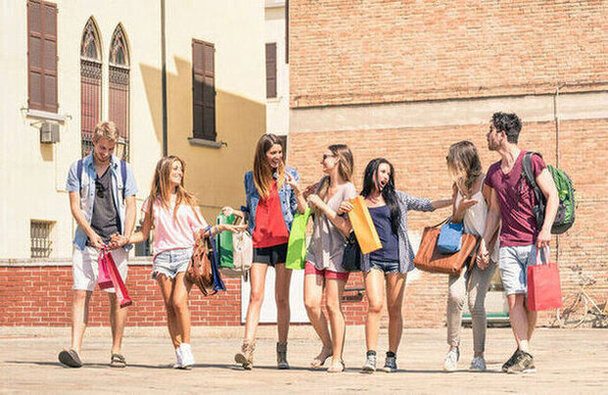 Fun for solo travelers, couples, or the whole family to complete together
Expert Advice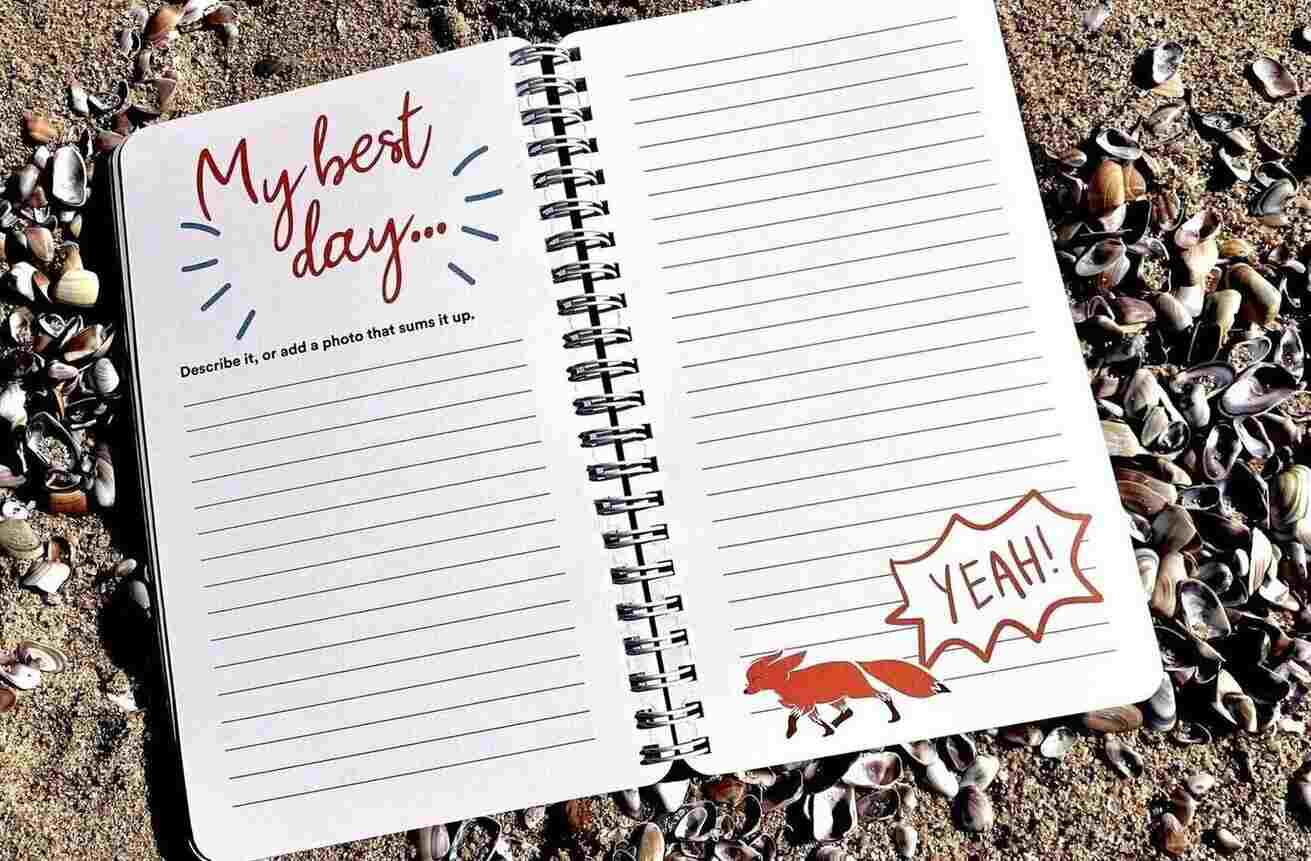 Travel journal prompts designed by expert adventurers
Young & Old
Perfect present for travelers of all ages
Customer Reviews
Monica B.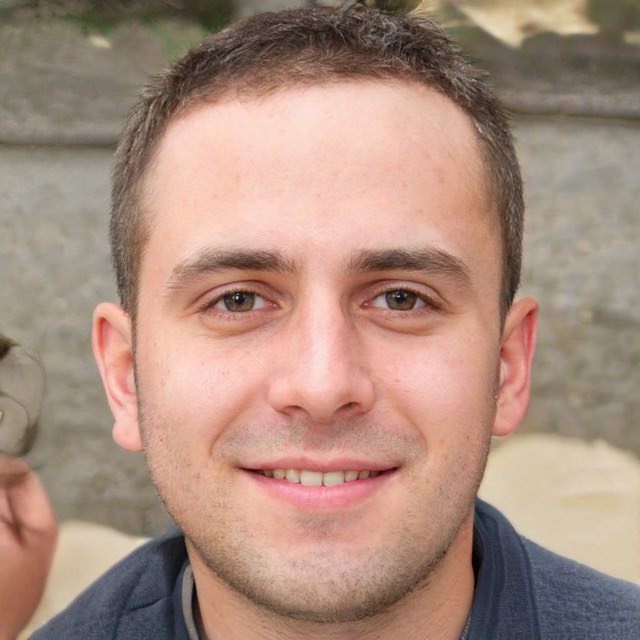 Alex L.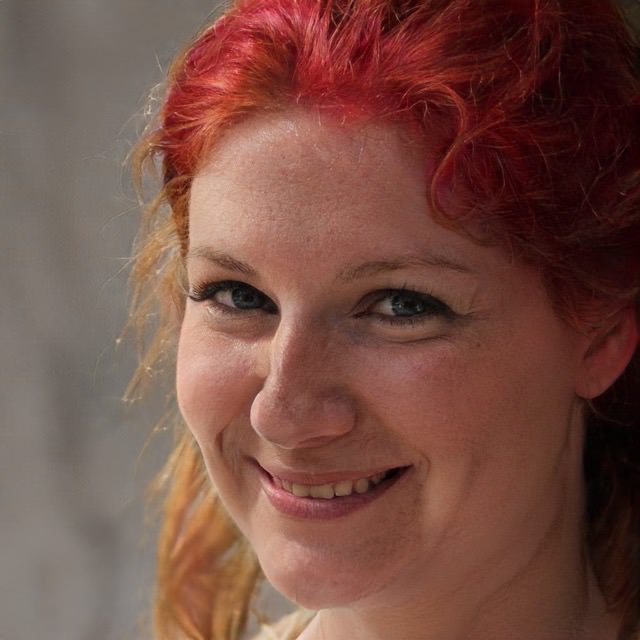 Janet H.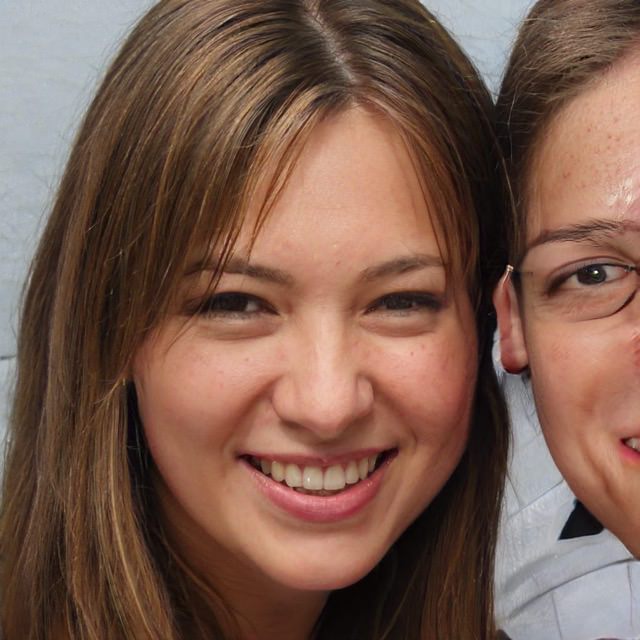 Kylie R.
Miranda W.
FAQs
What type of challenges are in the Family Adventure Book?
This adventure book is designed for all families, with the challenges being the most fun for kids between the age of 3 and 16. These have been tested and approved by families with kids of all ages (and parents have had just as much fun as the kids!)
How many family activities are in this Family Adventure Book?
Adventures for Scratch - Family Edition includes 50+ scratch off challenges + a ton of bonus challenges. This Family Adventure Book will help your family bond for months.
How do you scratch on the Family Adventure Book?
Each family scratch off challenge has helpful hints next to each challenge that helps your family decide what to do. It's the key to adventure. These include the length of the challenge, supplies, and more. When you are ready scratch off the challenge & play.